Bajaj Auto has posted strong growth figures in May 2018, reporting overall sales growth of over 30 per cent, including motorcycle sales, exports and sales of commercial vehicles. In May 2018, Bajaj sold 1,92,543 motorcycles in the domestic market, up 23 per cent from May 2017, when the company had sold 1,56,523 motorcycles in the same month a year ago. Motorcycle exports for Bajaj stood at 1,50,052 units in May 2018, compared to 1,20,592 units a year ago in the same month, a growth of 24 per cent.
Overall, Bajaj Auto's motorcycle sales grew by 24 per cent in May 2018, with total sales volumes (including domestic sales and exports) standing at 3,42,595 units, while a year ago, on the same month, total motorcycle sales volumes stood at 2,77,115 units.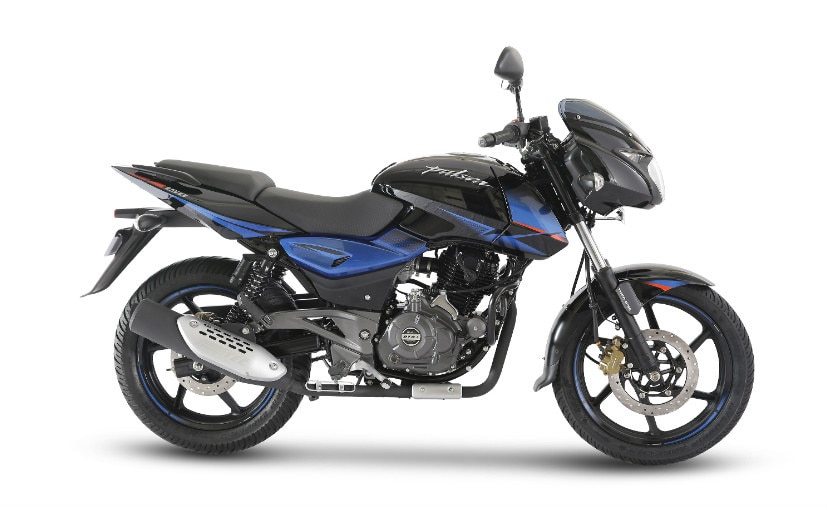 Bajaj Auto's commercial vehicle sales in the domestic market grew a whopping 83 per cent in May 2018, although volumes stood at just 32,082 units. Commercial vehicle exports also grew by 69 per cent in May 2018, when Bajaj exported 32,367 commercial vehicles in the month. In all, Bajaj Auto sold 4.07 lakh units in May 2018, registering a 30 per cent growth compared to 3.14 lakh units sold in the same month last year.
0 Comments
In the financial year 2018, Bajaj Auto sold a total of 19,74,577 motorcycles in the domestic market, and the company exported 13,94,757 motorcycles in the same period. Overall sales of Bajaj Auto in the 2017-18 financial year stood at 33,69,334 a growth of 5 per cent over the same period a year ago.
For the latest auto news and reviews, follow carandbike on Twitter, Facebook, and subscribe to our YouTube channel.