Exclusive: Mahindra and Tata All Charged-Up To Partner On Joint EV Project Called REVO
In the face of impending competition from global OEMs, Tata and M&M are coming together. The homegrown auto giants will explore ways to find synergy to cut costs, and meet competition head-on in the electric vehicle space.
By Siddharth Vinayak Patankar
1 mins read
01-Apr-22 06:34 PM IST
Highlights
Mahindra and Tata Motors will partner on a joint EV project called REVO
REVO project is expected to focus on a compact SUV sized vehicle
Mahindra has already begun work on the upcoming compact vehicle
In an unprecedented move, the two rivals of the Indian automobile sector are plugging in to a mutually beneficial alliance. India's Mahindra and Mahindra and Tata Motors - both of whom have ambitious Electric Vehicle (EV) plans - will partner on a joint EV project. The details of this surprising yet rather electric alliance are being finalised, according to sources close to the development. The joint project has been codenamed REVO - and alludes to revving or accelerating their mutual EV plans. REVO also houses the abbreviation EV, and while
Tata Motors
has used this name as a prefix for its ICE powertrains, it is also a nod to Reva Electric - where
Mahindra
began its EV journey. Of course the name ending with the alphabet 'O' is also no coincidence in the M&M context. Sources have shared with carandbike that the alliance was first sparked when top officials from both companies had an informal conversation in December 2021.
Also Read: Tata Motors Teases New EV; Debut On April 6
A further exploration has led to this project - which is being currently being assessed on its own standalone merits. If successful, it could pave the way for a more solid alliance. The vehicle development for the REVO project is expected to focus on a compact SUV sized vehicle - something that is currently missing in the portfolio of both players. While Tata has showed a Sierra concept EV at the 2020 Delhi Auto Expo, Mahindra is rumoured to have already begun work on a compact vehicle on the W601 platform, tipped to be the XUV400. That both companies have a born electric strategy is also not lost on us. And hence the outcome may involve the use of the Tata's SIGMA skateboard platform. A banking source close to the development who has advised the two on the investment required for the project, has shared some exclusive details. A battery of senior executives from both companies have been roped in to build REVO in quick time.
Also Read: Exclusive: Upcoming Mahindra Electric SUV Spotted Testing In India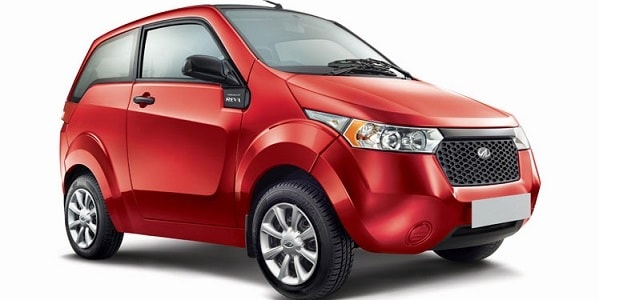 The business head will likely be Vidyut Vahankar who has recently relocated from California's Bay Area and joined Mahindra Electric. The chief spokesperson will be Tata's old hand brought in from group company Tata Power - Indravajr Bijuria. And while design responsibilities will likely fall on M&M, engineering and vehicle proving will likely be headed by Tata's EV line team. Product strategy is expected to be shaped by the top leadership at both companies. All the key responsibilities are yet to be set in stone according to the banker, and we await more details on the same.
Also Read: Mahindra Drops The First Teaser For Its Born Electric Vision, To Debut In July 2022
carandbike did reach out to Mr Vahankar, and received the following response: "We do not comment on speculation. Mahindra Electric is committed to delivering safe, sustainable and zero-emission vehicles to Indian consumers. Our strategy is set to unfold this summer. We shall share more details at the time." An email to Tata's Bijuria has as yet not received any response. Both companies have made their electric ambitions quite clear. Tata has had a head start with the Nexon EV and Tigor EV already in the market, having sold over 11,000 units already. More products are expected soon, including the Altroz EV, Punch EV, and extended range iteration of the portfolio. And there's another surprise EV model set for unveil next week.
Mahindra had the first mover advantage, and had run the eVerito project for institutional sales. It has also showed eKUV and eXUV300 models and will be showcasing its forthcoming dedicated EV portfolio in July this year. M&M also runs a team in the FIA Formula E World Championship, and owns Automobili Pininfarina - whose first product, the Battista is an electric hypercar.
EVs are being heralded as the big opportunity for Indian auto makers - as indeed other global players that may otherwise be smaller than their big MNC counterparts like the VW Group, Toyota Corp, and the Hyundai Motor Group. Anand Mahindra and Ratan Tata have also spoken in favour of this innovation, and that explains the big investments both companies have made towards this end. If you have patiently read this story up to this point, you are indeed deserving of a bit more. While these last two statements are true, the details within the rest of this piece may indeed have a short in the circuit. While we'd love for such an alliance to take actually shape, given the millions both could save, it is unlikely on any other day but this one. A special date indeed.
Disclaimer: This article is solely intended to be humorous and satirical owing to April Fool's day. Visitors without an open mind and a profound sense of humor should proceed at their own risk. Visitor discretion is advised as the article is imaginary and has no resemblance to the reality. Please note that the website does not intend to spread any false news/rumors which is likely to create ambiguity in the minds of the Readers and/or Visitors. Prior intimation has been given to the respective companies before publishing this article.
43,418 km
Electric
Automatic
Car Choice Exclusif Amberhai, New Delhi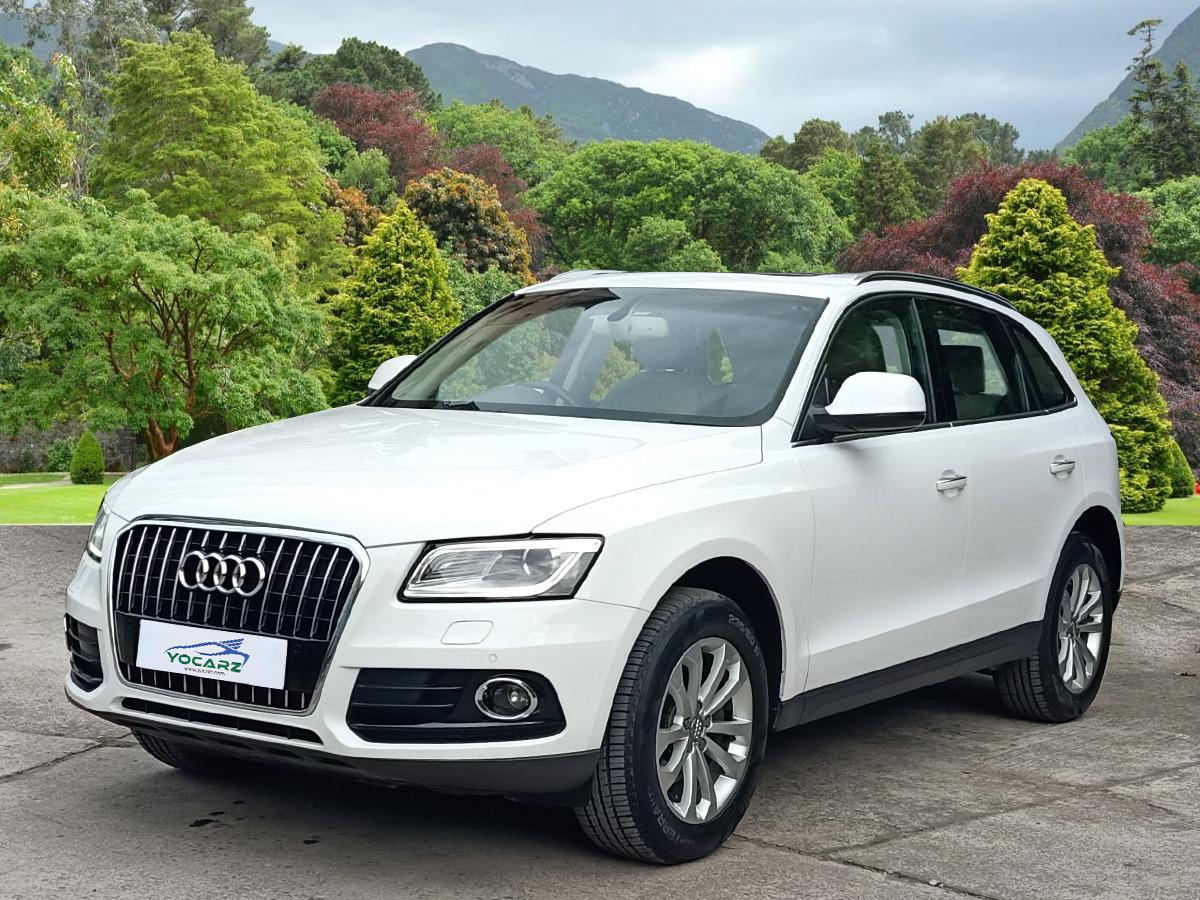 Car Choice Exclusif Amberhai, New Delhi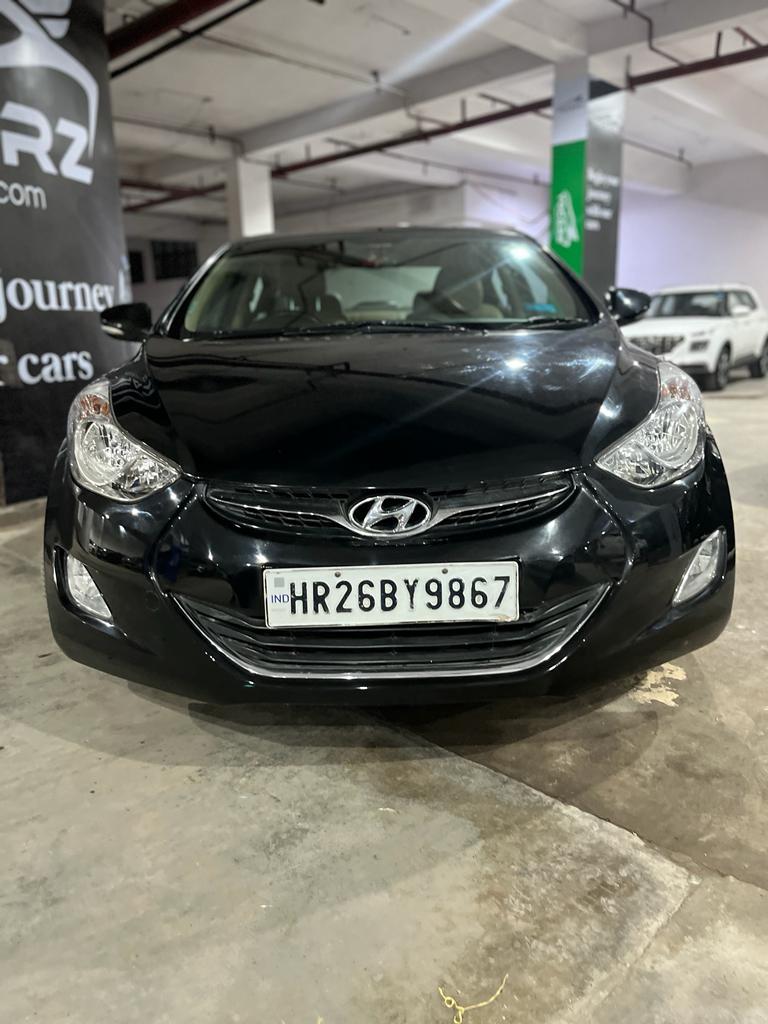 Car Choice Exclusif Amberhai, New Delhi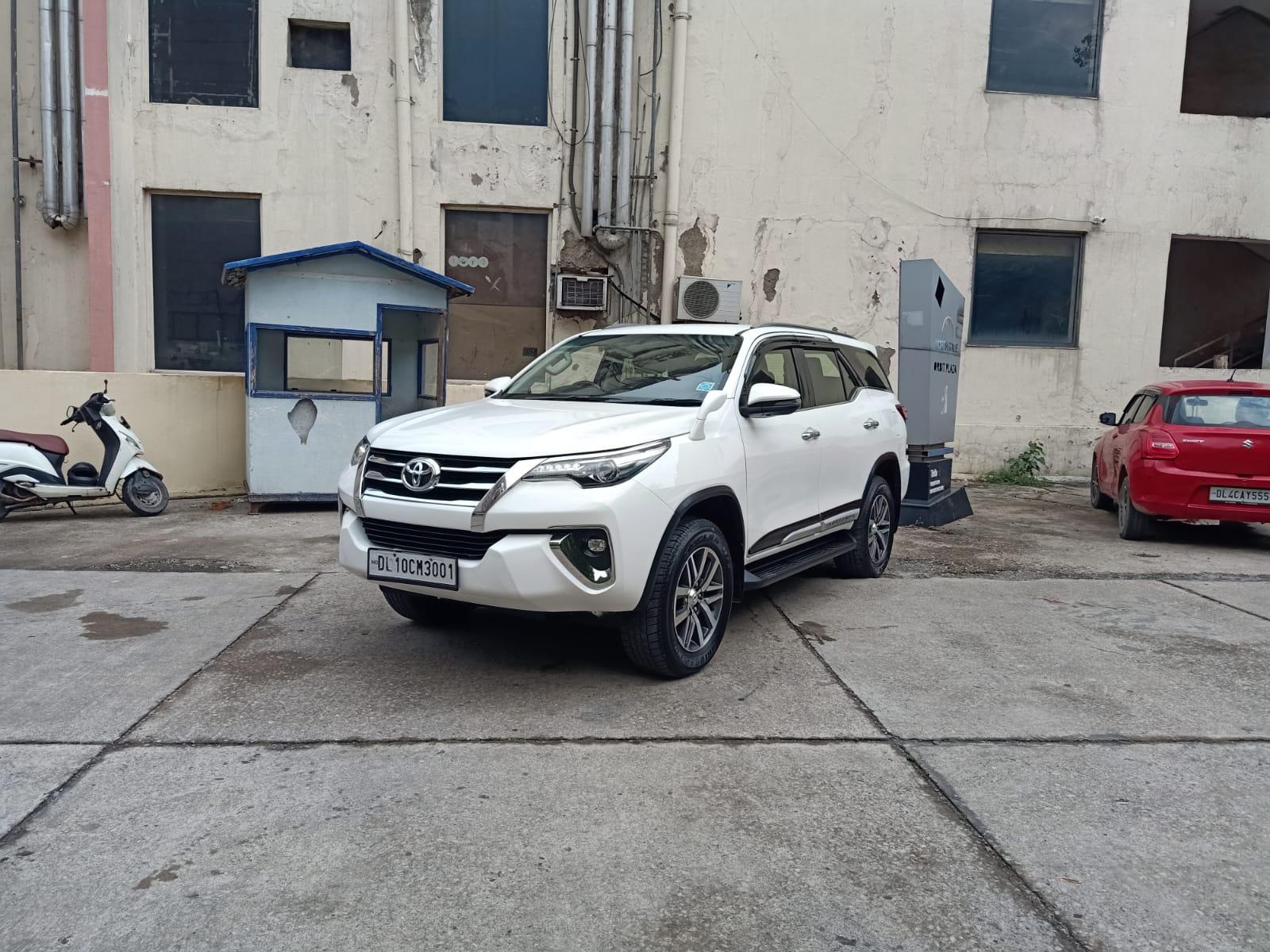 1,14,000 km
Diesel
Automatic
Car Choice Exclusif Amberhai, New Delhi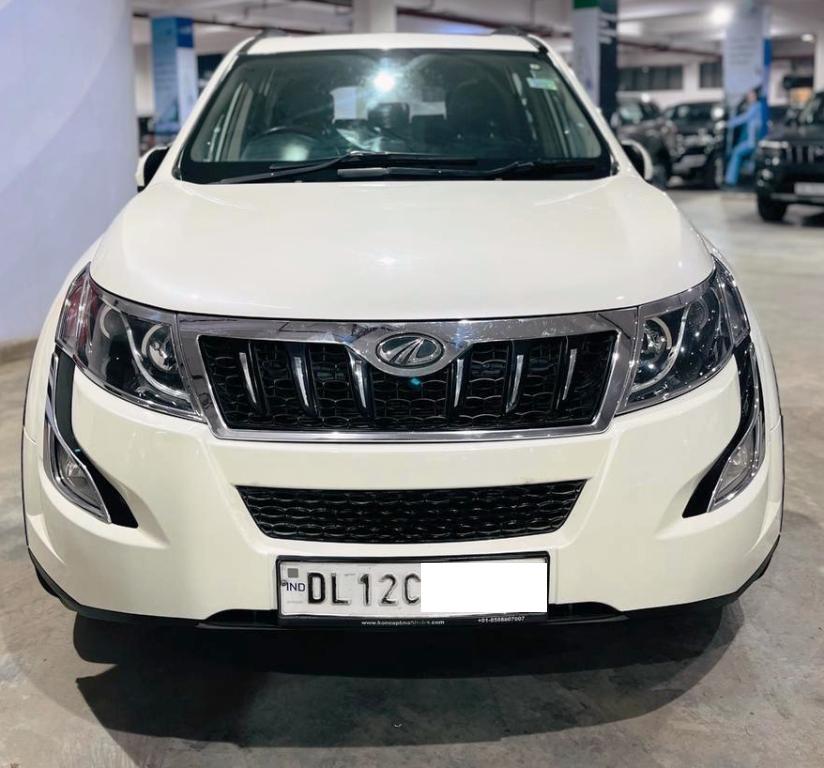 Car Choice Exclusif Amberhai, New Delhi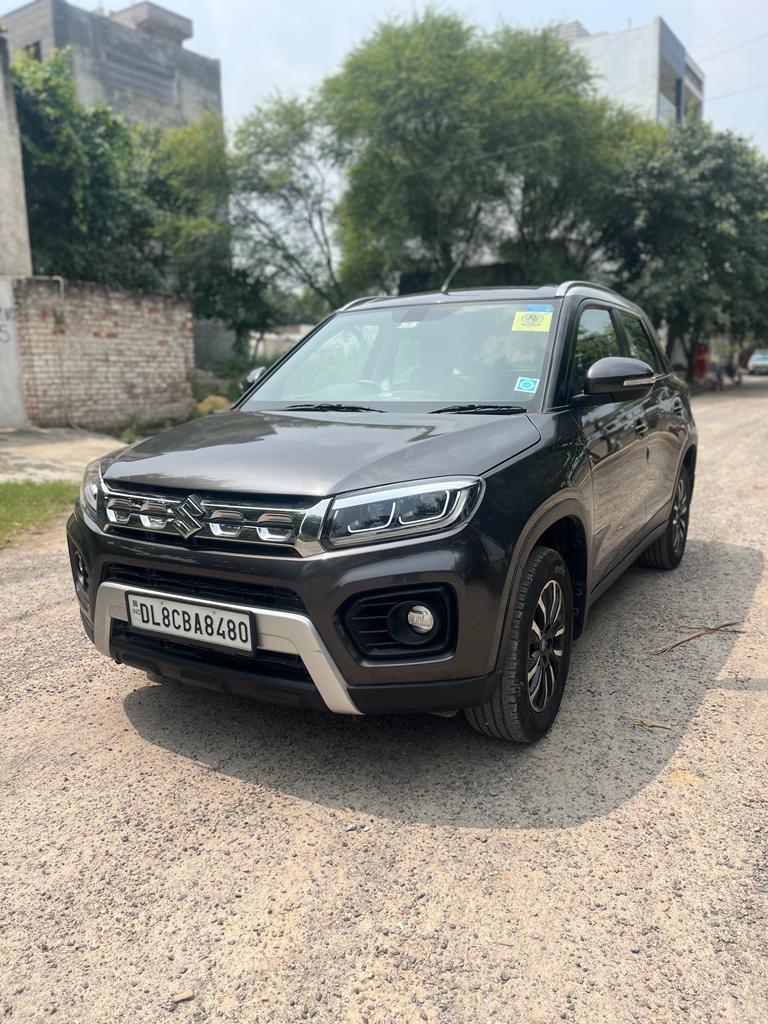 2020 Maruti Suzuki Vitara Brezza
₹ 10.25 L
₹ 22,956/month
Car Choice Exclusif Amberhai, New Delhi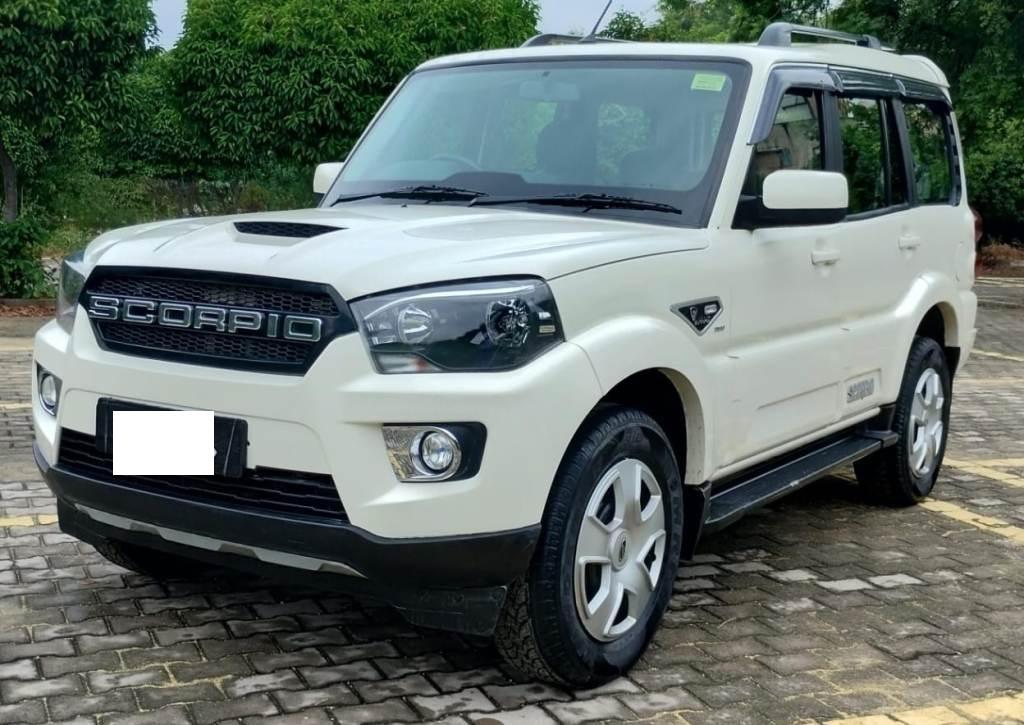 ₹ 12.50 L
₹ 27,996/month
Car Choice Exclusif Amberhai, New Delhi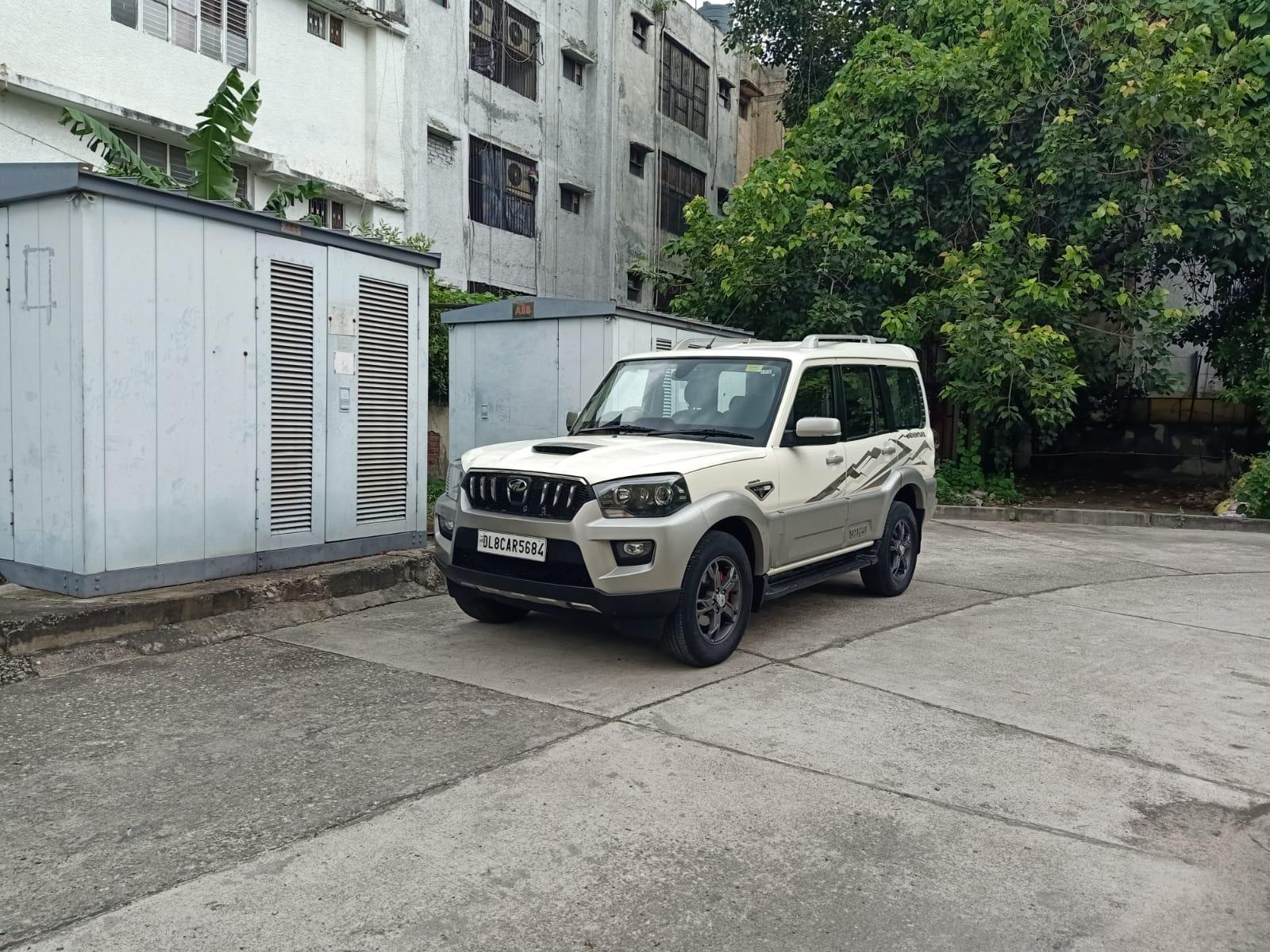 ₹ 12.50 L
₹ 27,996/month
Car Choice Exclusif Amberhai, New Delhi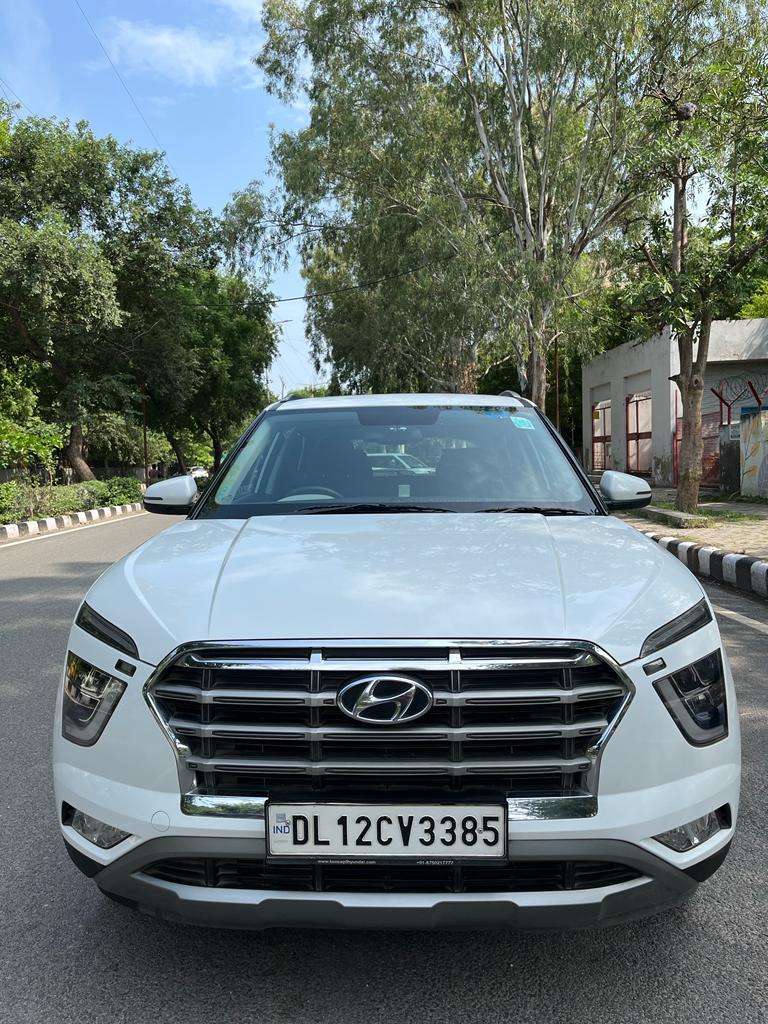 ₹ 17.35 L
₹ 36,693/month
Car Choice Exclusif Amberhai, New Delhi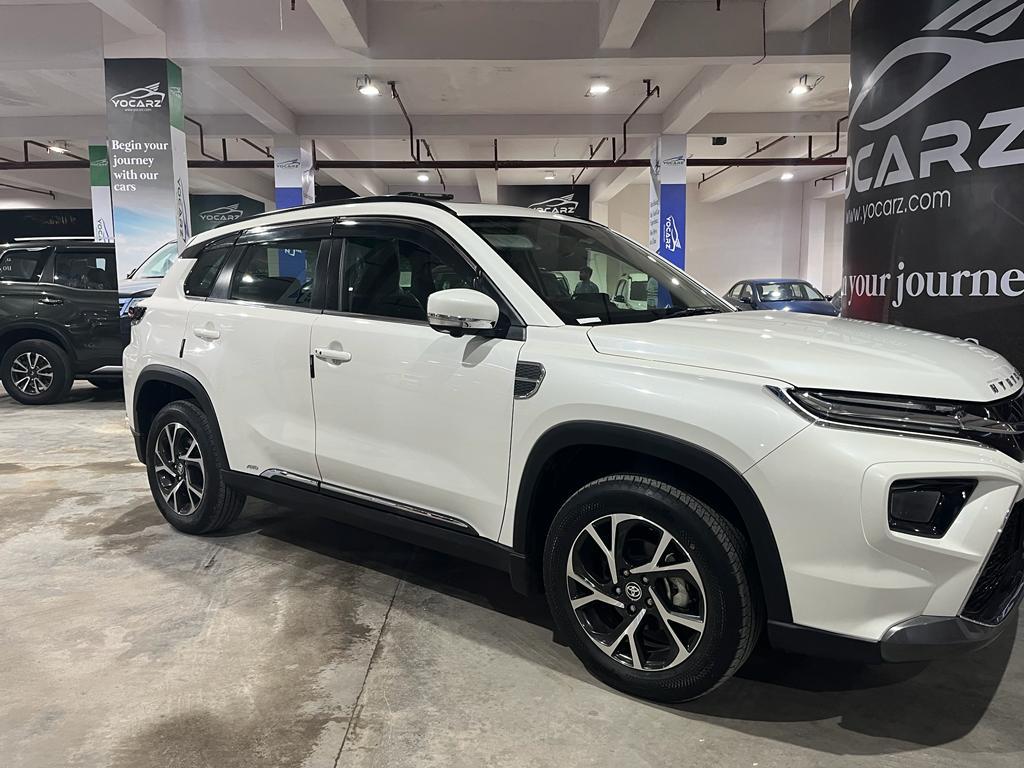 2023 Toyota Urban Cruiser Hyryder
₹ 19.95 L
₹ 44,681/month
Car Choice Exclusif Amberhai, New Delhi
Consider Exploring
Latest News

Related Articles