The Tata Tiago may not have had the best start with Tata having to change it's name before it's official launch. Yes it was the Zica remember? But as Siddharth told you in his review - this is a car that has impressed right from the outset. Up until now, every time I thought Tata, I thought Indica - the quintessential taxi that takes me to the airport every once in a way. Then came the Bolt and Zest which were rather impressive - for Tata cars. But the Tiago has completely changed my outlook of its cars. Tata now definitely has a car that can give Hyundai and Maruti Suzuki a proper run for their money.
Quite frankly, well at least in my opinion, I think the Tiago has the best interiors in its class and is nothing like the Indica I'm used to. The exterior design is also very very impressive. It's actually leaning towards the aggressive side. Again, in my opinion, the best looking car in its class. It is no surprise that the Tiago has regularly broken into the top ten best selling cars in monthly sales (November 2016 being the latest such month).
4.6 Lakh *
On Road Price (New Delhi)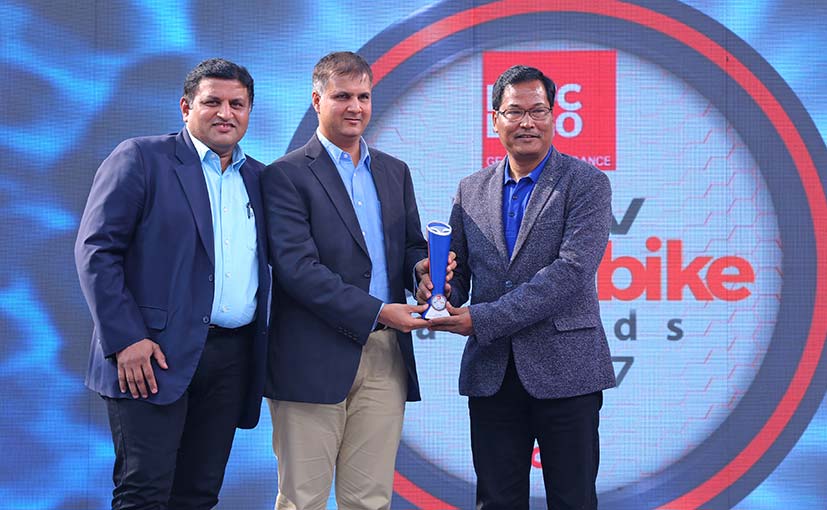 NDTV Entry Hatchback Of The Year 2017: Tata Tiago
0 Comments
As far as the engine goes, for a car in that class, the diesel engine is reasonably punchy but not something I'd want to be driving on a highway though. The noise levels however, are slightly on the high side. It's surprisingly nice to drive! Again, I imagined it to be similar to one of it predecessors but it's nothing like any of them. The suspension is really well sorted and the gearbox is quite nice. Well, whether it will stand the test of time, can only be said with time. But as a package for that price, it's easily the car to go for. And it deserved to win the award - where we compared it not just to this years nominees but with segment bechmark products like the i10, Ritz or Swift.
For the latest auto news and reviews, follow carandbike on Twitter, Facebook, and subscribe to our YouTube channel.