It's not been a great year for car manufacturers not only in India, but also across the world. While consumer sentiments changing is one aspect for this change, there's been a lot of talk about a slump in sales of diesel powered cars and of course the hike in prices of crude oil globally. All this and the prevalent economic factors have had an impact on car sales and it's reflected in the sales numbers of car manufacturers. The Tata Motors Group global wholesales in November 2018, including Jaguar Land Rover, were at 1,04,964 units, lower by 7 per cent, as compared to November 2017. In fact, it was in August this year that the Indian automaker reported a consolidated net loss of ₹ 1902.4 crore in the first quarter of FY2019.
The Range Rover Velar has received a good response from customers globally
The company had posted a net profit of ₹ 3199 crore during the same quarter last year. The company announced that it was hit by losses at its UK subsidiary Jaguar Land Rover (JLR) and higher raw material costs. This is the company's first quarterly loss in three years. The luxury brand reported a loss of 210 million Pounds (around ₹ 1900 crore) between April and June 2018, which was attributed to a number of factors primarily being the duty reduction in China last month, and diesel concerns in the UK and Europe.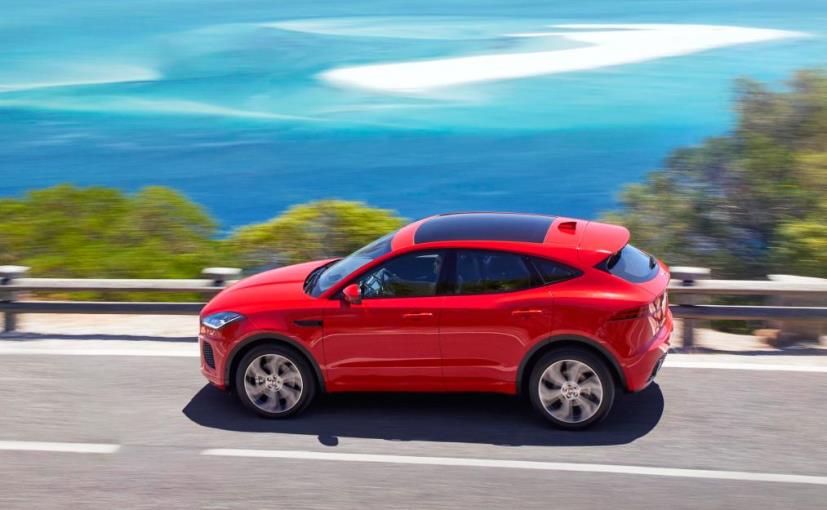 On the commercial vehicles front, global wholesales for all Tata Motors' vehicles and Tata Daewoo range in November 2018 stood at 38,535 units, lower by 6 per cent compared to November 2017. Global wholesales of all passenger vehicles in November 2018 were at 66,429 nos., lower by 7 per cent compared to November 2017.
0 Comments
Jaguar Land Rover sold 49,312 vehicles in November 2018 with Jaguar contributing to kitty with the sale of 15,114 units and Land Rover selling 34,198 vehicles. Sales in China for Jaguar Land Rover decreased by 49 percent because of the challenging market conditions amid tariff changes and continued trade tensions with the US.
For the latest auto news and reviews, follow CarandBike on Twitter, Facebook, and subscribe to our YouTube channel.