Tata Motors and Westport launch Natural Gas Engine
Tata Motors and Westport Innovations launch a new spark-ignited (SE) natural gas 3.8L turbocharged engine.
By Vikas Yogi
1 mins read
13-Feb-14 11:04 PM IST
The Indian automajor Tata Motors and Canada's Westport Innovations, today launched a new spark-ignited (SI) natural gas 3.8L turbocharged engine featuring the westport WP580 Engine Management System (EMS). The EMS wll be used in Tata Motors' 5.7-litre engine for medium commercial vehicles in late 2014.
"By combining our unique technology and Tata's leadership in India's commercial vehicles market, we are able to introduce new natural gas products and target the mainstream transportation markets in one of the world's fastest growing markets for natural gas vehicles," said Thomas Rippon, Executive Vice President of Westport. "The Westport WP580 offers breakthrough price, performance, and flexibility for OEMs allowing them to use this advanced technology even in cost-effective markets such as China and India."
"India has one of the largest natural gas light-duty vehicle fleets in the world, and we see an enormous opportunity for natural gas trucks and buses with the development of fueling infrastructure," said Rajendra Petkar, Head Power Systems Engineering, ERC of Tata Motors. "By expanding our portfolio of natural gas engines, we are focused on increasing our market share of the natural gas vehicle and engine market."
Westport believes that the natural gas can be a great option for transportion fuel for India, to reduce its dependence on petroleum to meet the country's energy demand and improve local air quality challenges. The new system has been designed to meet Euro VI emission standards. Its combustion control technology optimize the engine for great fuel economy, torque and power, while meeting emission norms.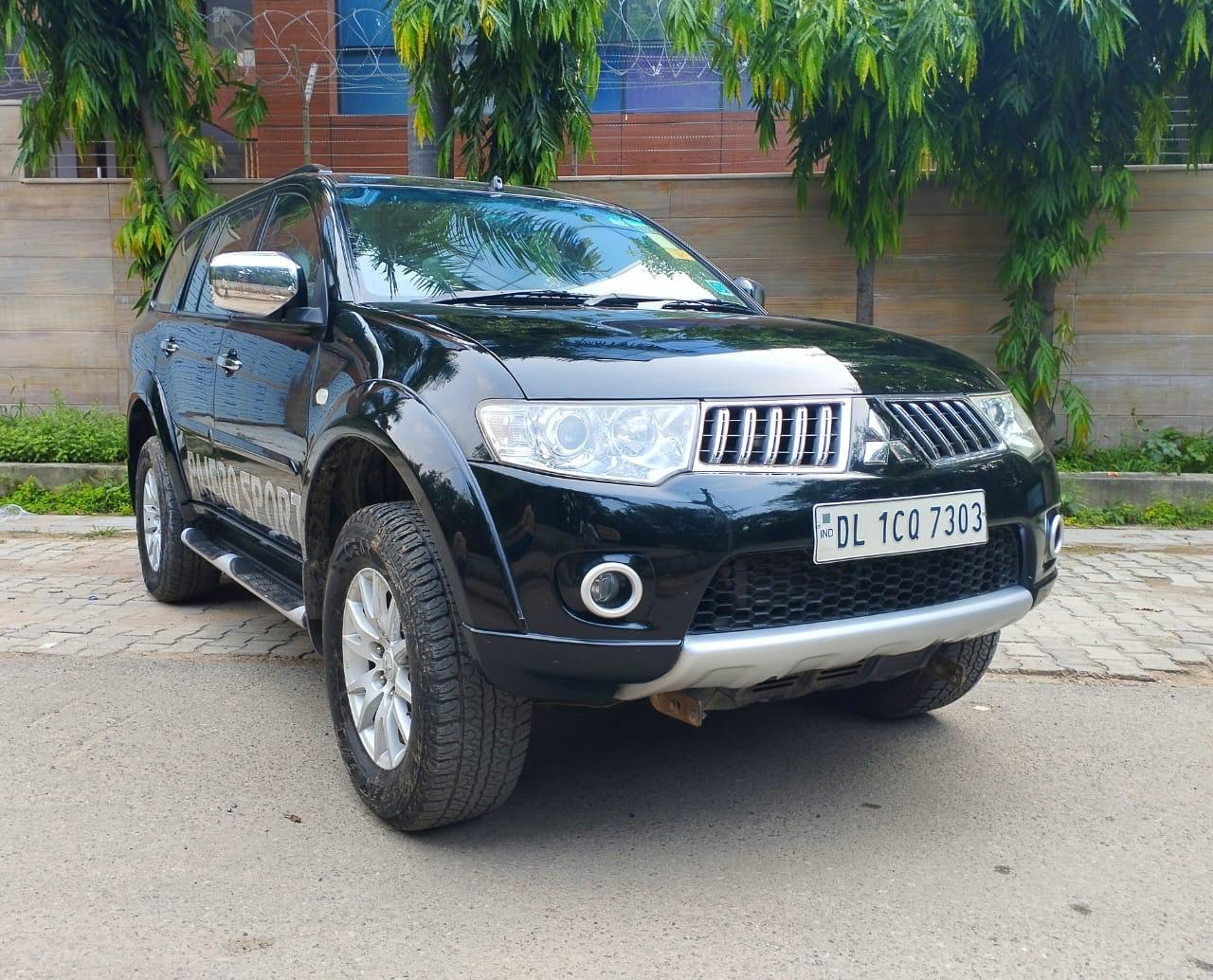 2013 Mitsubishi Pajero Sport
Guru Kripa Motors Prashant Vihar, New Delhi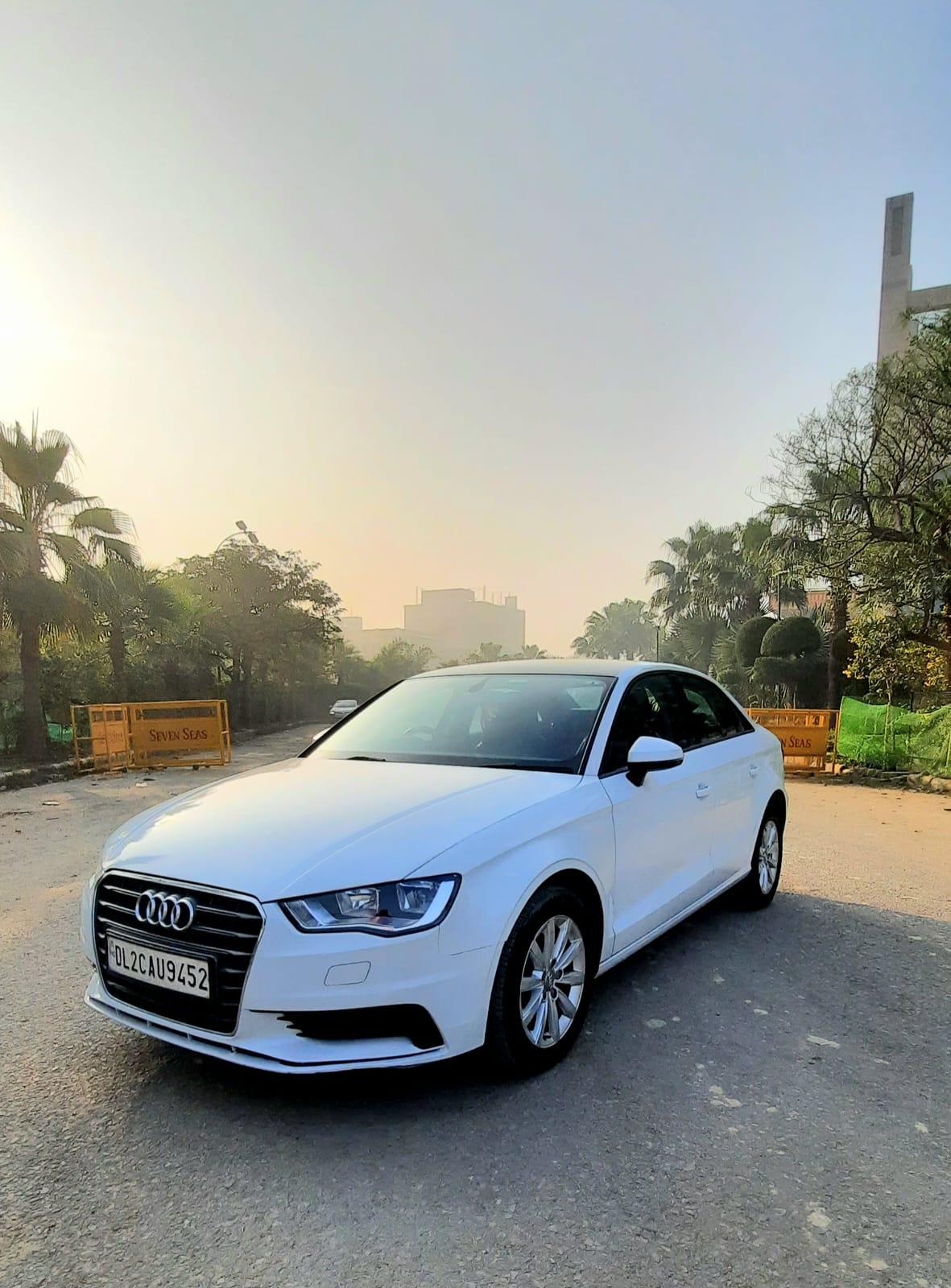 Guru Kripa Motors Prashant Vihar, New Delhi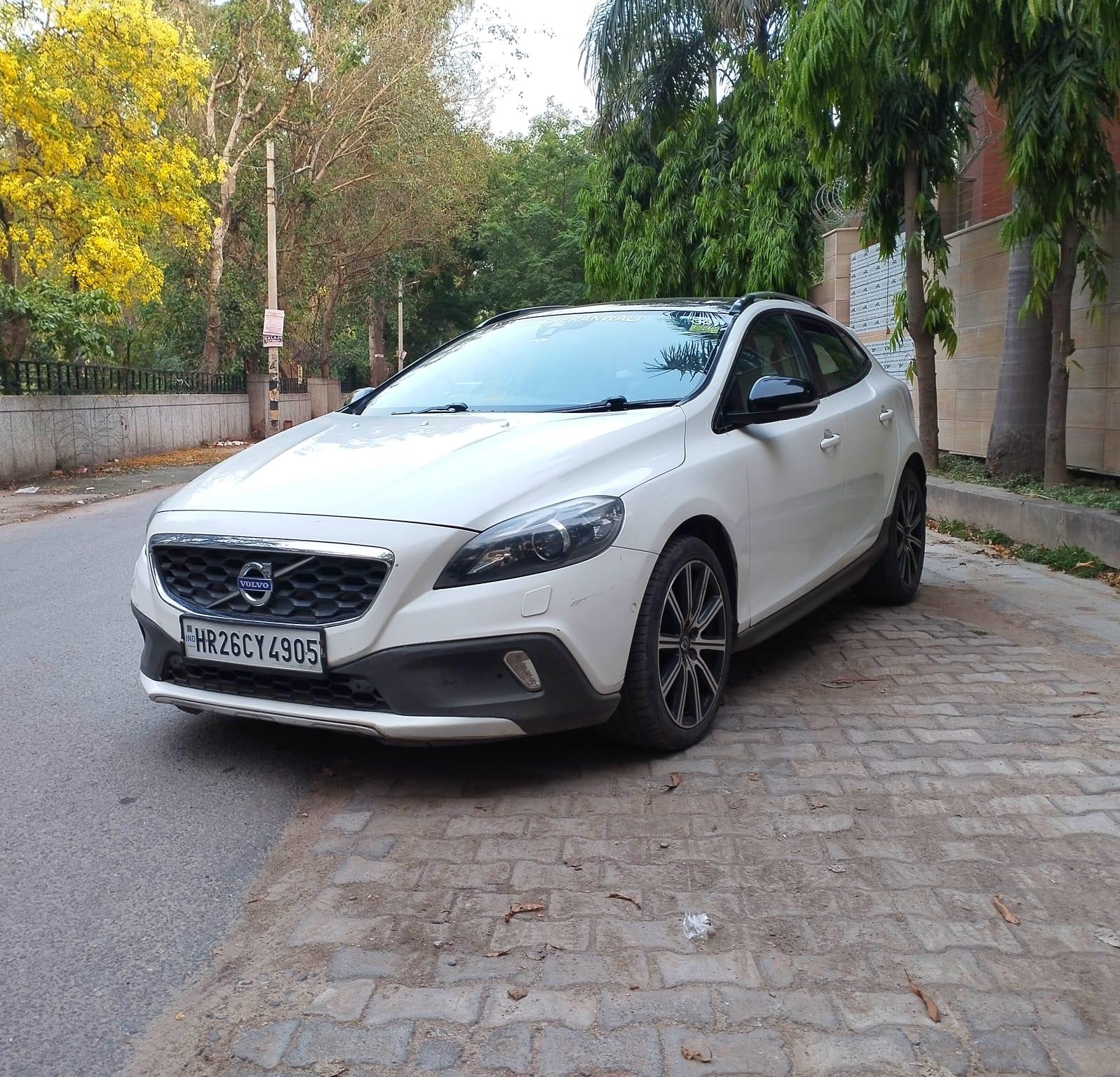 Guru Kripa Motors Prashant Vihar, New Delhi
1,30,000 km
Diesel
Automatic
Guru Kripa Motors Prashant Vihar, New Delhi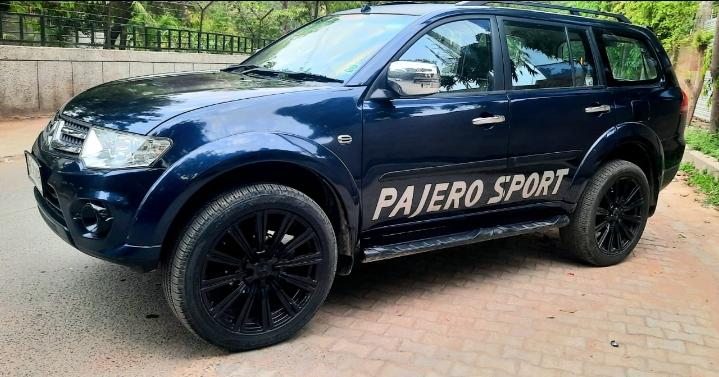 2015 Mitsubishi Pajero Sport
Guru Kripa Motors Prashant Vihar, New Delhi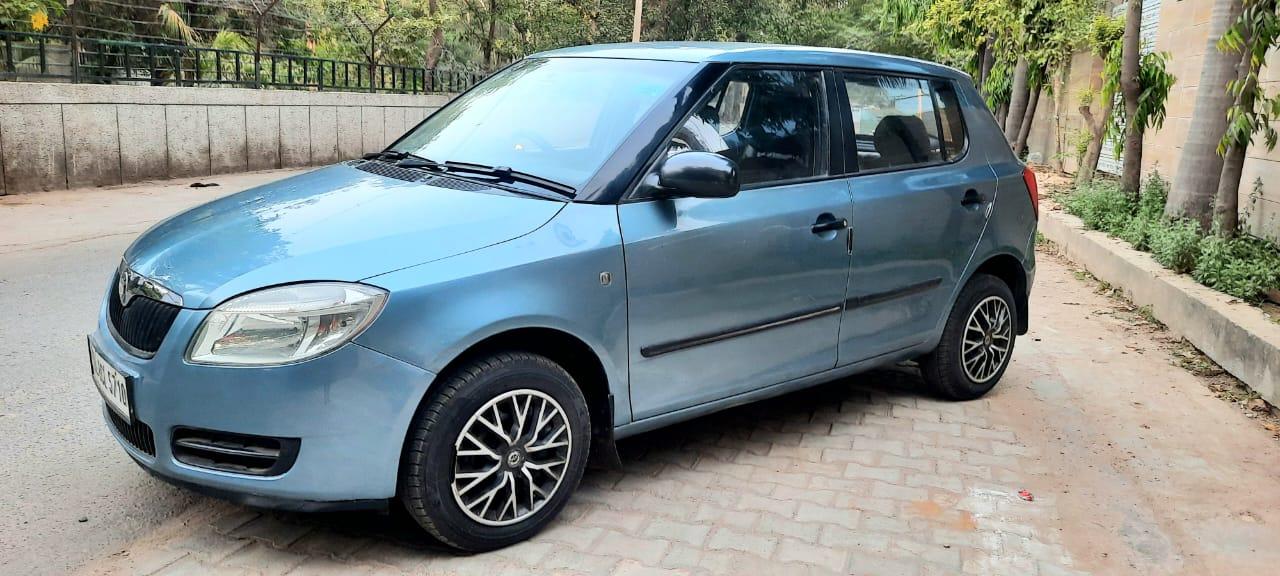 Guru Kripa Motors Prashant Vihar, New Delhi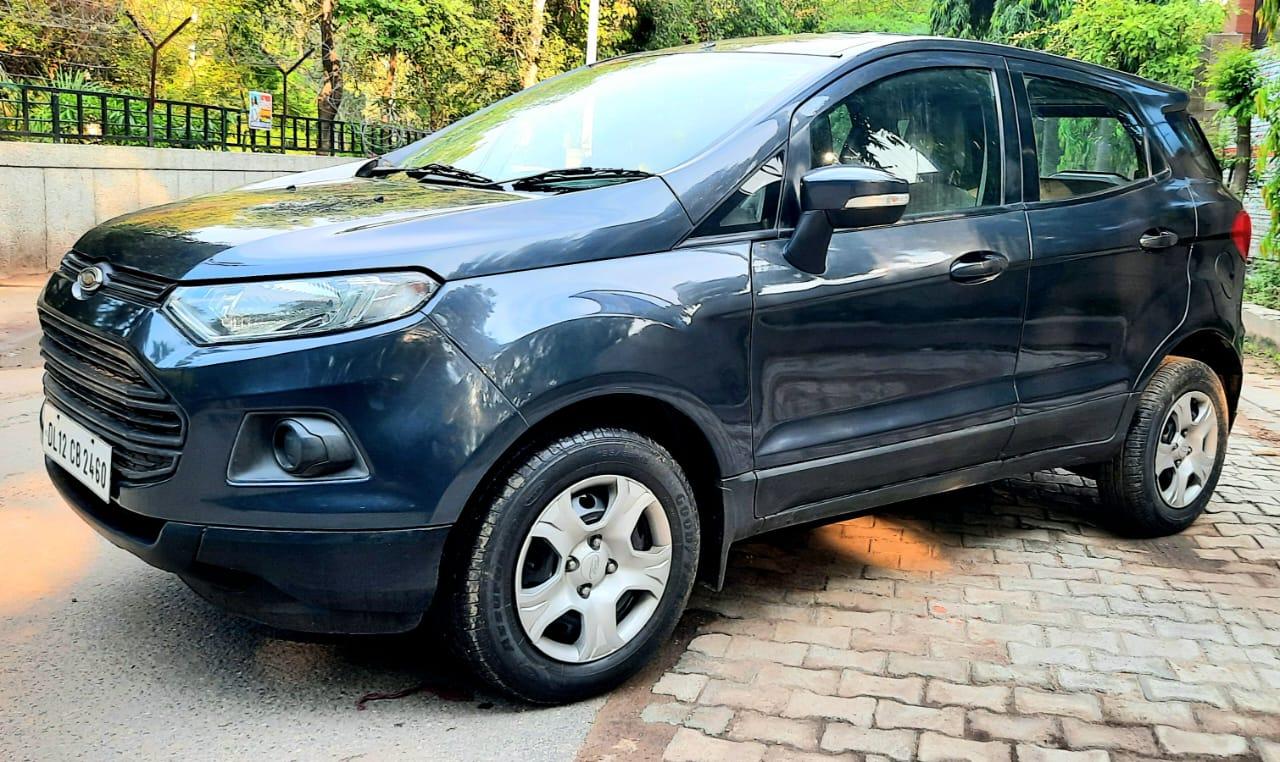 Guru Kripa Motors Prashant Vihar, New Delhi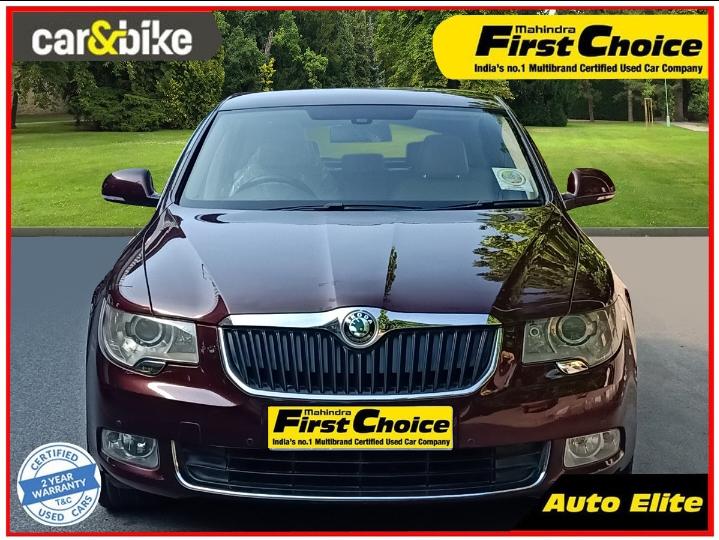 Auto Elite Defence Colony, New Delhi
2012 Toyota Corolla Altis
Auto Elite Defence Colony, New Delhi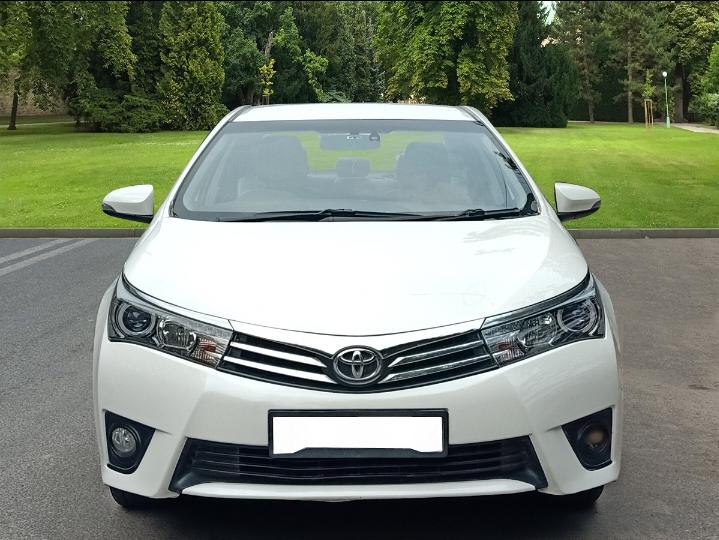 2014 Toyota Corolla Altis
Auto Elite Defence Colony, New Delhi
You might be interested in
Latest Reviews

Related Articles