Just a week ago, Ducati revealed the SuperSport at the 2016 World Ducati Week. Of late there has been little happening in the Sport Touring motorcycle segment, with manufacturers concentrating on more focused motorcycles be it for the track, adventure tourers or modern classics. But Kawasaki has submitted patent drawings for the Ninja 1000 that is touring oriented. Here are a few rendered images based on the patent drawings submitted by Kawasaki for the Ninja 1000.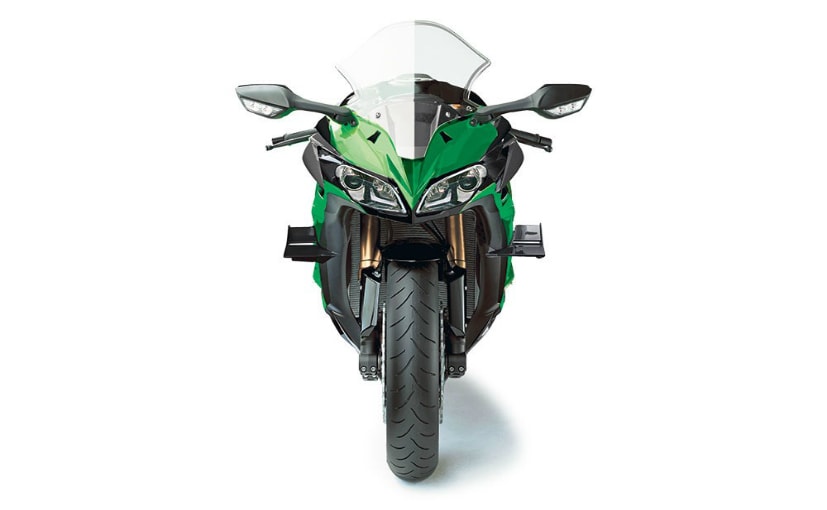 (New Kawasaki Ninja 1000)
The drawings show the Ninja 1000 featuring a new chassis and engine, which is different from what is on offer currently on the Z1000 and the Z1000 SX. The reason being, that these models aren't conforming to the Euro IV emission norms and new engines are needed in order for these bikes to sell in Europe. The power output is likely to be around the 140bhp region. The focus is on buyers who would ride these motorcycles on the road rather than the racetrack. One change that does stand out design-wise are the winglets which are mounted on the side fairings. These are inspired from the Ninja's big brothers, the H2 and the H2R.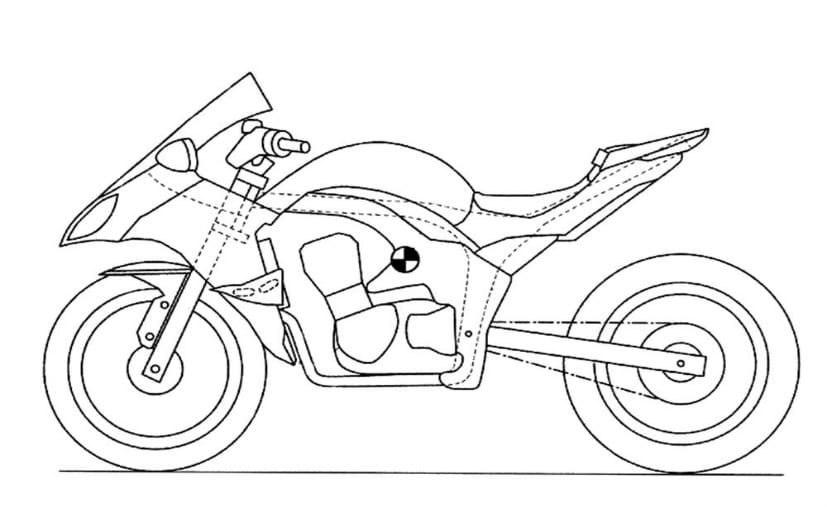 (New Kawasaki Ninja 1000 Patent Drawing)
0 Comments
There will be minor styling updates that will be carried out in the new generation Ninja 1000 as well. The headlamp cluster will see an updated styling as well as an LED lamp. The fairing will be completely new as well. Apart from an engine that needs to conform to Euro IV, the bike will also have petrol evaporative control filters and reflectors on the front suspension forks along with providing electronic suspension as well. We cannot wait for the new Kawasaki Ninja 1000 to make its debut and get us start drooling.

(Source: Motorcyclenews.com)
For the latest auto news and reviews, follow carandbike.com on Twitter, Facebook, and subscribe to our YouTube channel.